Castle Hill Varicose Vein Doctor
We Help You Overcome Pain & Embarrassment With Your Legs.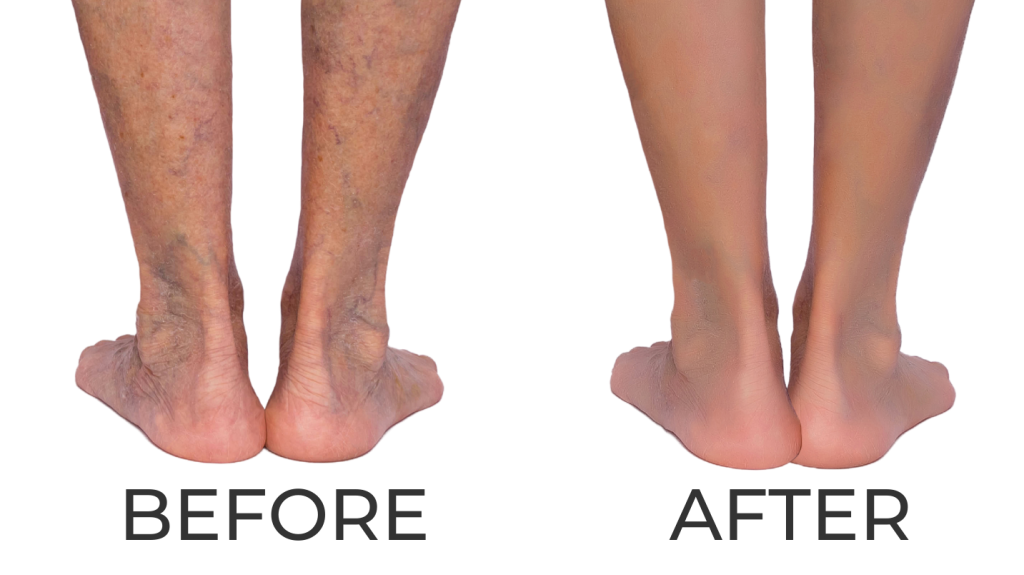 Castle Hill Do You Experience...
If so you may be eligible for a non-invasive varicose vein treatment.
Give us a call to book your consultation to see if you qualify.
Castle Hill Health Concerns
A published study in the National Library Medicine stated that approximately 24% of adults in the United States suffer from varicose veins, with an estimated 6% of them exhibiting symptoms of advanced chronic venous disease.
 With Castle Hill having a 41,420 population, there is a possibility that 9,941 of them have visible varicose veins and 2,485 have underlying chronic venous disease. 
If you live in this area, you are probably one of those who suffer from these venous diseases as well. 
So give our clinic a call and let our vein doctors serving the Castle Hill area help you. 
Quick Non-Invasive Procedure Allowing You To...
Visit the largest zoo in the Bronx

Buy Italian cured meat at the Arthur Avenue Market

Drive from shoreline to shoreline at the Throgs Neck Bridge

Chow down on comfort food at Patina African Restaurant 

Grab a few biscotti to take home at Madonia Brothers Bakery

and many more.
Time to show off those varicose vein-free legs! Visit our clinic and check out our vein treatments in Castle Hill.
Dedicated Castle Hill Vein Staff
Our staff serving the Castle Hill area is composed of hardworking medical professionals that are kind and welcoming. They are always happy to assist so that you can successfully resolve your vein issues. 
We are proud of the varicose vein treatments we can provide the Castle Hill area. From small spider vein to large varicose vein removal, our vein doctors would surely be able to fix all your problems and address all your concerns. 
Call us and book an appointment with one of our vein experts now!
Give Our Castle Hill Vein Treatment Center a Call Today! 
Meet Our Expert – Highly Trained Specialist
Dr. Mohammed Islam, M.D., is a board-certified surgeon with over 25 years of experience. He graduated from the University of Chittagong and completed his training at NewYork Methodist Presbyterian Hospital in Brooklyn, New York.