Jamaica Varicose Vein Doctor
We Help You Overcome Pain & Embarrassment With Your Legs.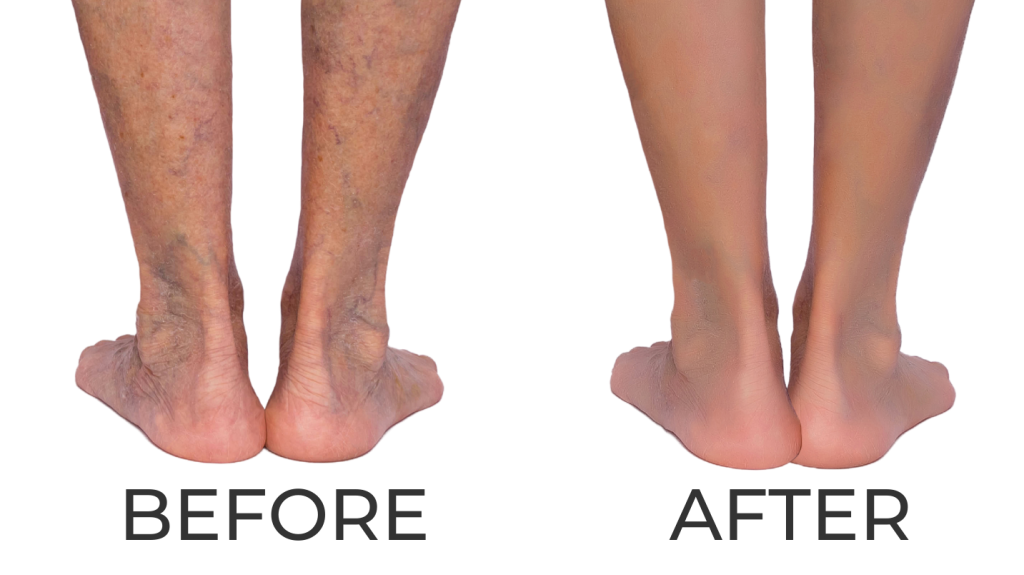 Jamaica Do You Experience...
If so you may be eligible for a non-invasive varicose vein treatment.
Give us a call to book your consultation to see if you qualify.
A published study in the National Library Medicine stated that approximately 24% of adults in the United States suffer from varicose veins, with an estimated 6% of them exhibiting symptoms of advanced chronic venous disease. 
With Jamaica having a 60,993 population, there is a possibility that 14,638 of them have visible varicose veins and 3,660 have underlying chronic venous disease. 
If you live in this area, you are probably one of those who suffer from these venous diseases as well. 
So give our clinic a call and let our vein doctors serving the Jamaica area help you. 
Dedicated Jamaica Vein Staff
Our clinic in Jamaica can surely help you with your spider veins and varicose vein problems. We specialize in removing them, and we can also provide you with some tips on how you can prevent them from reoccurring.
Thanks to our highly-skilled staff and experienced doctors, we can provide patients with the best treatments and the care and maintenance they need. With that, you can guarantee that the varicose vein treatments in the Jamaica area are highly effective and even long-lasting.  
Give us a call and book an appointment with one of our doctors now!
Give Our Jamaica Vein Treatment Center a Call Today! 
Meet Our Expert – Highly Trained Specialist
Dr. Mohammed Islam, M.D., is a board-certified surgeon with over 25 years of experience. He graduated from the University of Chittagong and completed his training at NewYork Methodist Presbyterian Hospital in Brooklyn, New York.